Executive Visibility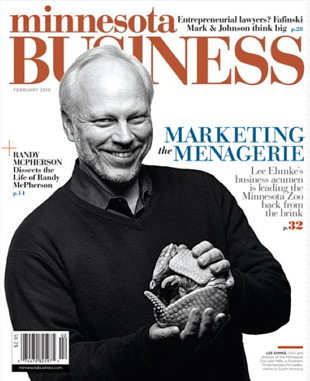 We help executives get out of their offices and into the communities that matter — business, professional and civic. For many companies, the brand-building power of executive thought leadership and community involvement is never realized.  Yet a strategic executive visibility program can generate awareness, credibility and affiliation.
At Perception INK, we place executives in front of the audiences that are important to their
organization's success and help them shape a meaningful thought-leadership platform. We also help them become go-to media sources, build strategic alliances and share their expertise on community boards.
Our capabilities include:
Influencer outreach
Messaging
Storyline development
Thought leadership platform
Board placements
Presentation placements
Presentation and media coaching
Speechwriting
Corporate Marketing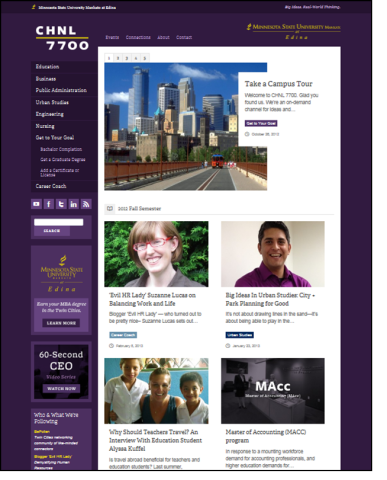 Marketing today is about engagement, interaction, experience, not pushing messages at unsuspecting customers. It's about creating deeper, two-way relationships that build and sustain trust.
We help clients create opportunities to engage their target audiences in creative ways that people will remember.
Our capabilities include:
Partnership programs
Cause marketing
Graphic design
Website design
Social media
Copywriting
Public Relations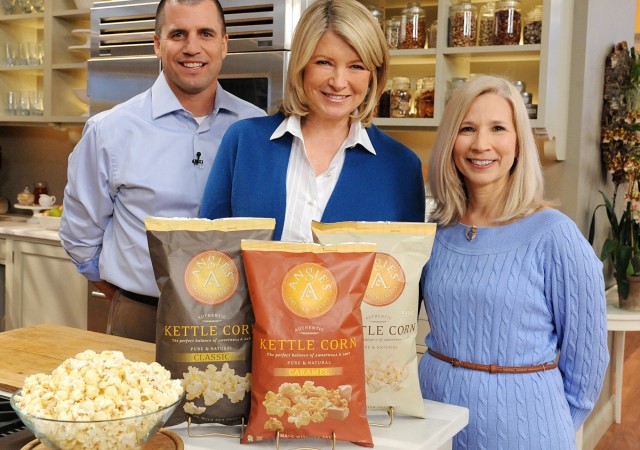 Today's online networks provide more channels than ever to reach key audiences directly.  But the value of endorsement by credible third parties remains vitally important, perhaps more so as customers sort through each day's flood of information.
We help clients gain those endorsements through coverage in the news media and through other important influencers. Our work helps clients create impressions that add up to the positive perceptions that drive sales and enhance reputation.
Our capabilities include:
Strategy development
Influencer outreach
Media relations
Content development: print and video
Product endorsements